Defect #11011
closed
Broken display of subtasks on parent issues
---
Description
I have a two level tree of issues (which normally works very well). However today I see this on my top level parent:

And this on my second level parent: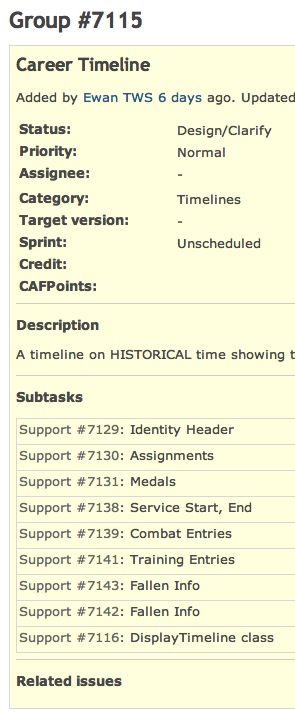 Notice how both issues are listing the same children! If I look at the children I mostly see this: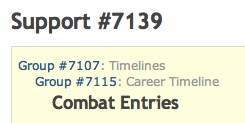 However one of the tasks shows this instead: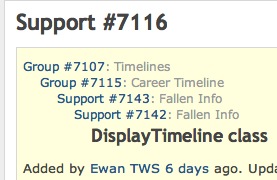 All the tasks have the correct value in the parent Task field.
---
Files