Feature #25988
Preview files by default instead of downloading them
Status:
Closed
Start date:
Priority:
Normal
Due date:
Assignee:
Jean-Philippe Lang
% Done:

0%

Category:
UI
Target version:
3.4.0
Resolution:
Fixed
---
Description
Through user research at Planio, we determined that users expect to preview file attachments (images, text, pdfs - see #22483) in a browser window rather than downloading them when they click.
The attached patch switches the default behaviour from downloading to previewing and it replaces the old magnifier icon (for previewing) with a disk icon (for downloading).
It also cleans up attachment display using the attachments/links partial by displaying data in a borderless table format.
Here's a preview:
Current status: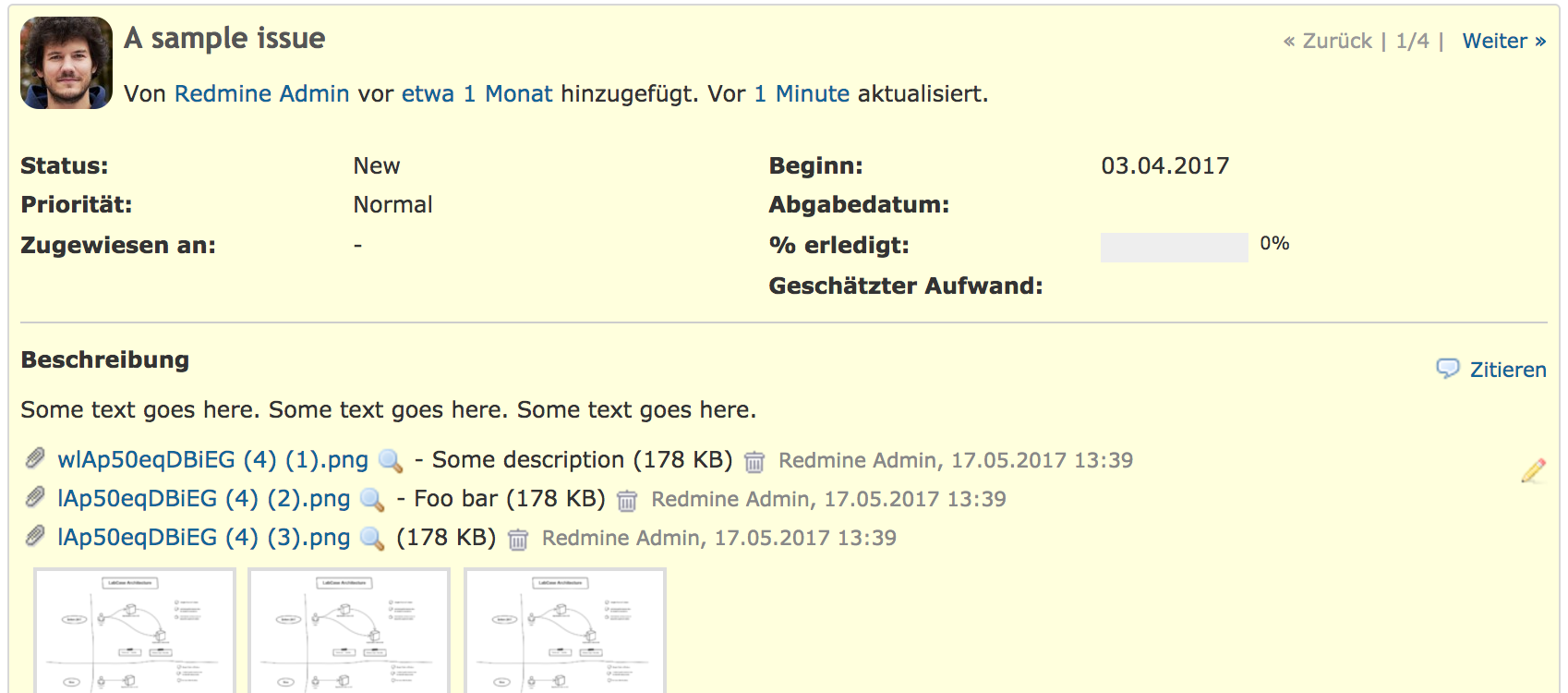 Proposed new status: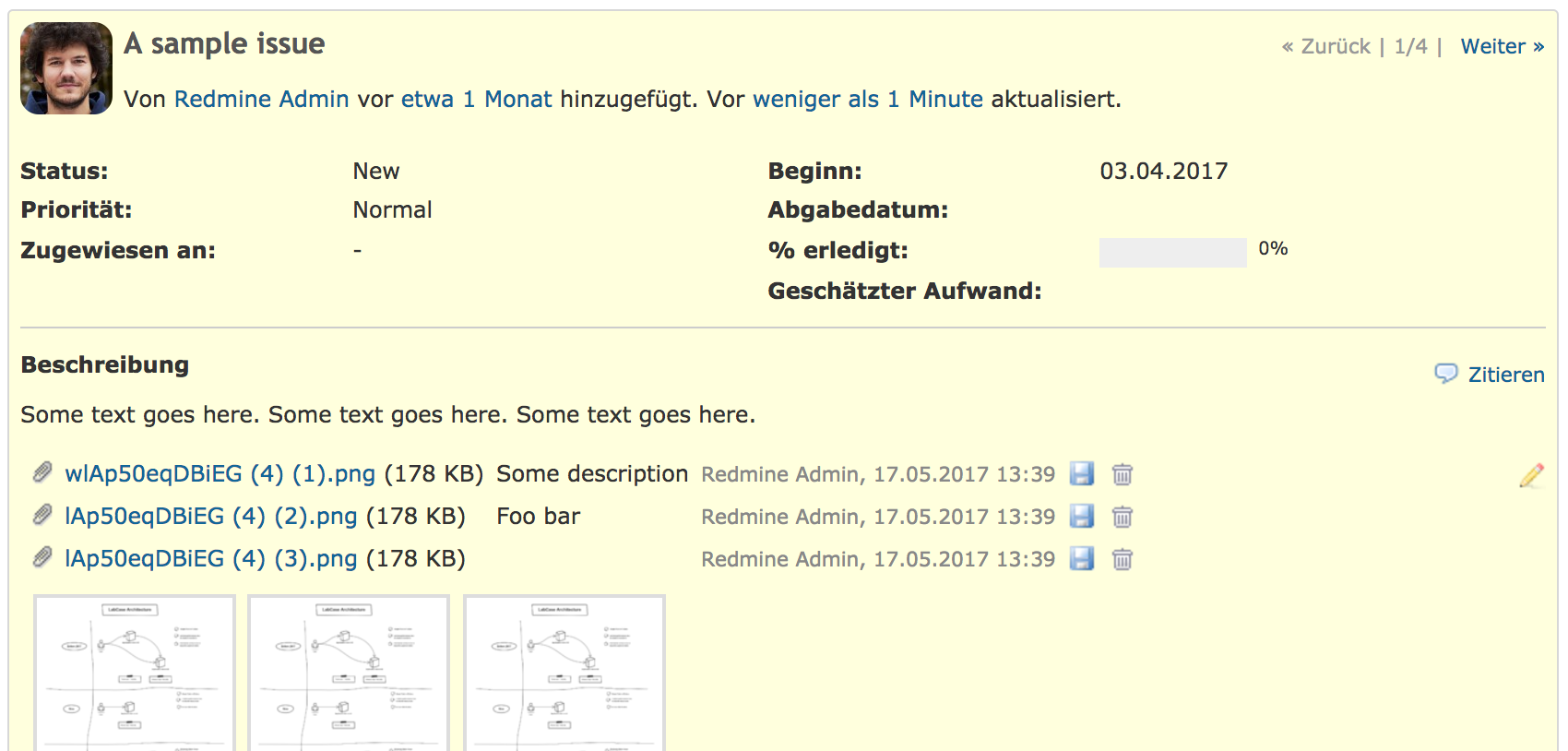 ---
Associated revisions
History