Defect #34490
open
CSV import does not accept drag and drop of a CSV file
---
Description
"Select the file to import" area on the "Import issues", "Import time entries", and "Import users" pages don't support drag and drop of a file.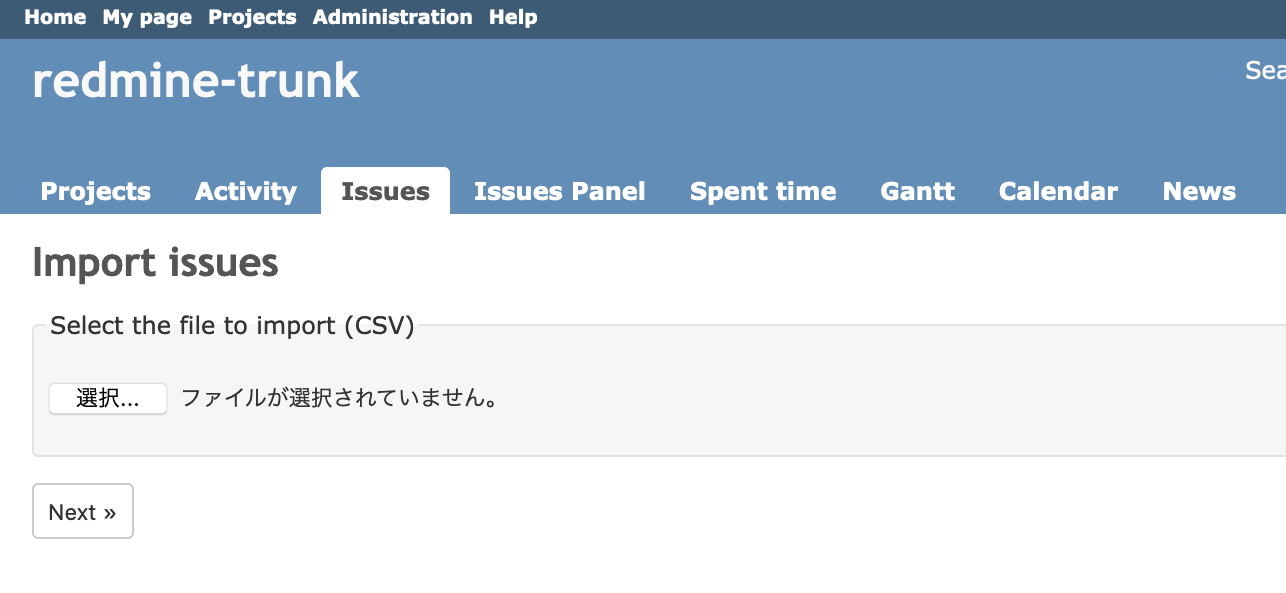 ---
Files
I have confirmed the operation on Chrome, Safari, Firefox on MacOS.
Chrome and FireFox were able to attach file by drag and drop as a browser feature. Safari is not supported.