Defect #39125
open
Markdown list bullet points (and text) are hidden after a certain depth
---
Description
When using lists with markdown formatting, if your bullet points are nested too deeply, the text - and eventually the bullet point - will be hidden.
This happens regardless of whether you use '-' or '*' characters for the bullet points.
It also happens with both unordered and ordered lists.
Here's an example of the entered markdown text.
As you can see, every bullet point has text, and it goes down to both a level 6 and level 7.

Here's the rendered preview.
As you can see, level 6 bullet points are visible, but the text is hidden.
At level 7, both the bullet point and text are hidden.


Also, if the indentation for any one bullet point uses too many spaces, the whole list breaks:

Below is the version of redmine I am using: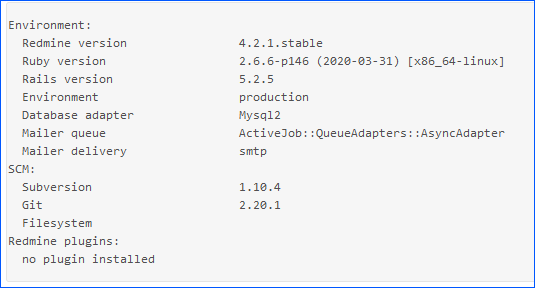 ---
Files