Feature #29183
Move "Latest news" above "Members" on project overview page
Status:
Closed
Start date:
Priority:
Normal
Due date:
Assignee:
Go MAEDA
% Done:

0%

Category:
UI
Target version:
4.0.0
Resolution:
Fixed
---
Description
I think it would be better to show "Latest news" box above "Members" box.
Currently, "Latest news" box is displayed under the Members page. I think we can resolve the following problems by swapping positions.
"Members" box may become longer if the project has dozens of members. As a result, members cannot see Latest news" box without scrolling
The frequency of updates and importance of information is higher in "Latest news" box than in "Members box".
Therefore, I suggest switching positions of those boxes.
Before: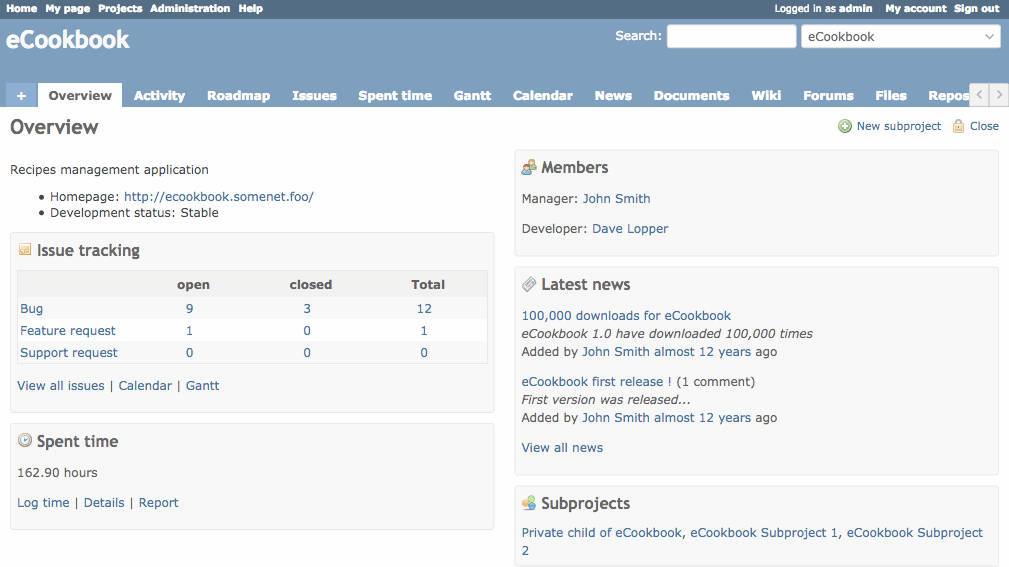 After: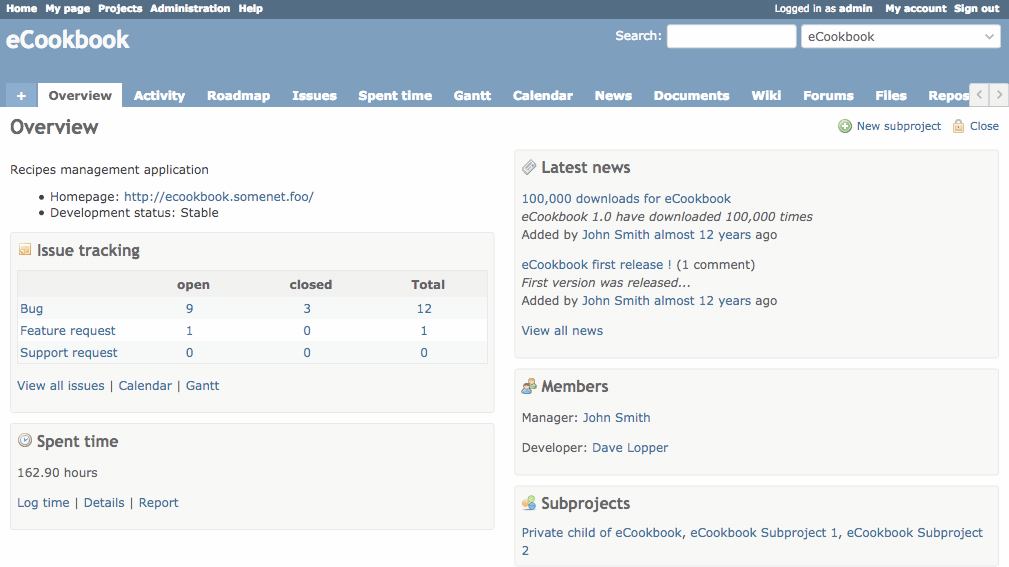 History