Patch #31147
Add custom styles for all fields
| | | | |
| --- | --- | --- | --- |
| Status: | Closed | Start date: | |
| Priority: | Normal | Due date: | |
| Assignee: | Go MAEDA | % Done: | 0% |
| Category: | UI | | |
| Target version: | 4.1.0 | | |
---
Description
Currently, most of the fields (input, textarea, select) don't have any style and the browser renders those fields using its own style (which is different for each browser/OS). The only fields which have a custom style are the fields from login and the custom "Jump to a project" select.
Because of this, it's hard to match some custom styles with the native styles. A good example is the Edit/Preview tabs which have a different border colour from textarea.

I propose to apply the existing custom style to all fields and I'm attaching 2 screenshots with the results and a patch for testing.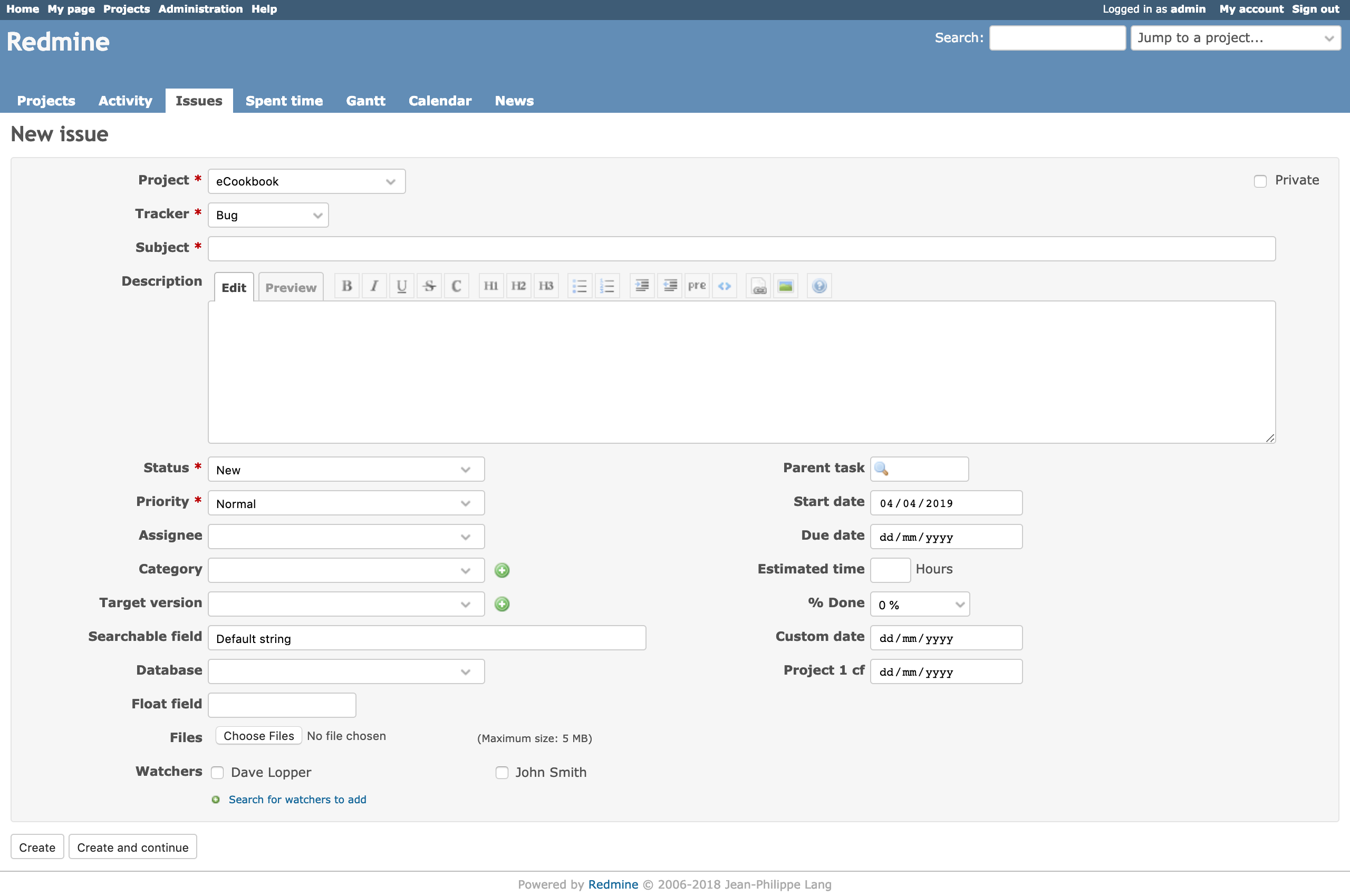 ---
Associated revisions
History